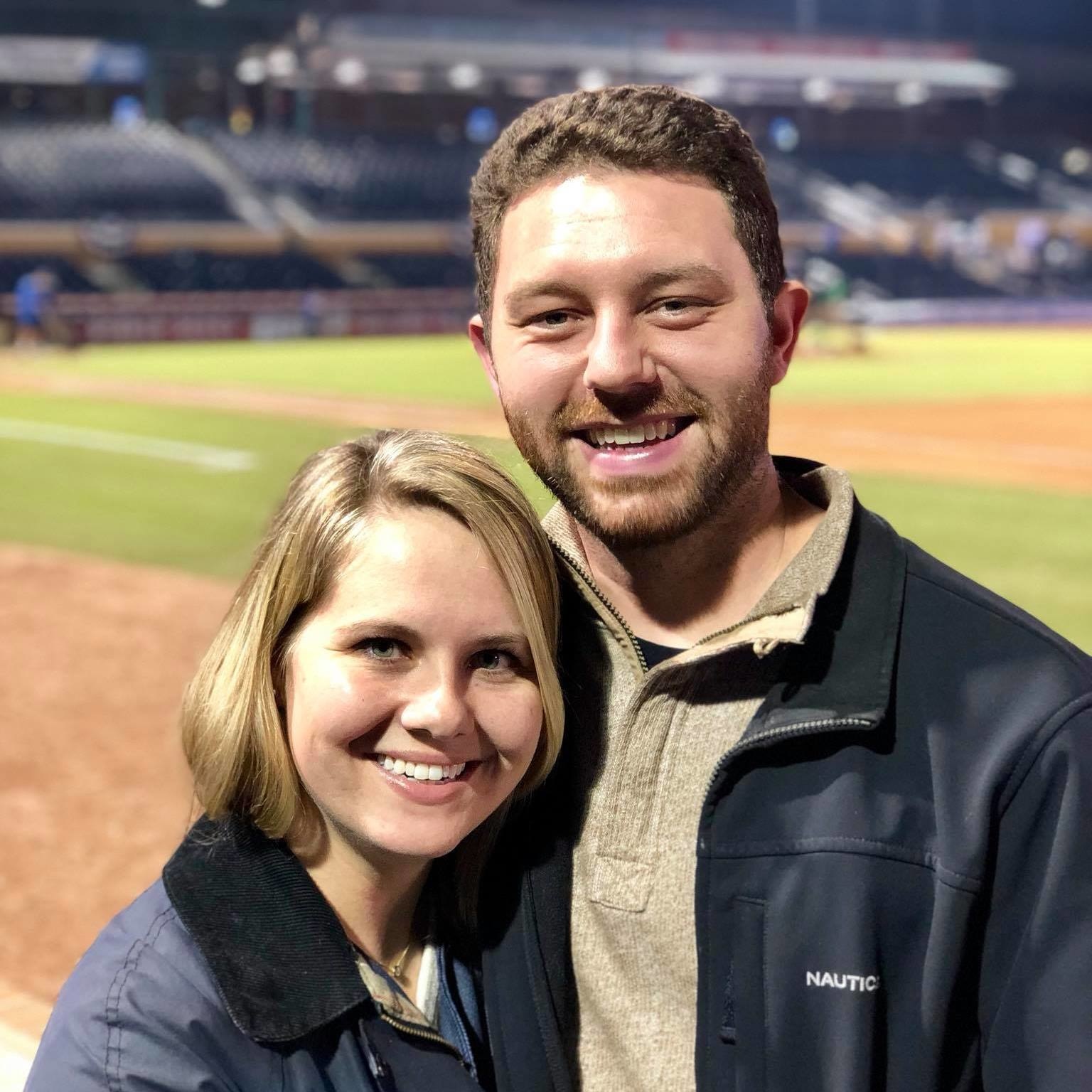 Tyler is a 2010 graduate of UNC Chapel Hill and spent 3.5 years working in Guyana, South America from January 2011 to May 2014. While in Guyana, Tyler managed a gold and diamond mining operation, graded rough diamonds, and provided consultancy services to numerous Guyanese businesses assisting in logistics, purchasing, international shipping, management, and business strategy.
With an entrepreneurial spirit and his love for the Durham/Chapel Hill area, Tyler decided it was time to return, throw caution to the wind, and take the chance at opening his own venture. Furnish This is Tyler's first foray into the business world on his own, but hopes there will be many more success stories down the line!
Tyler has now moved Furnish This to Raleigh, North Carolina after 4 years of continued service in Durham. Tyler is very dedicated to his Family! Featured in the image is Tyler, Ockee & Caitlin, they have been together through this BIG expansion process!