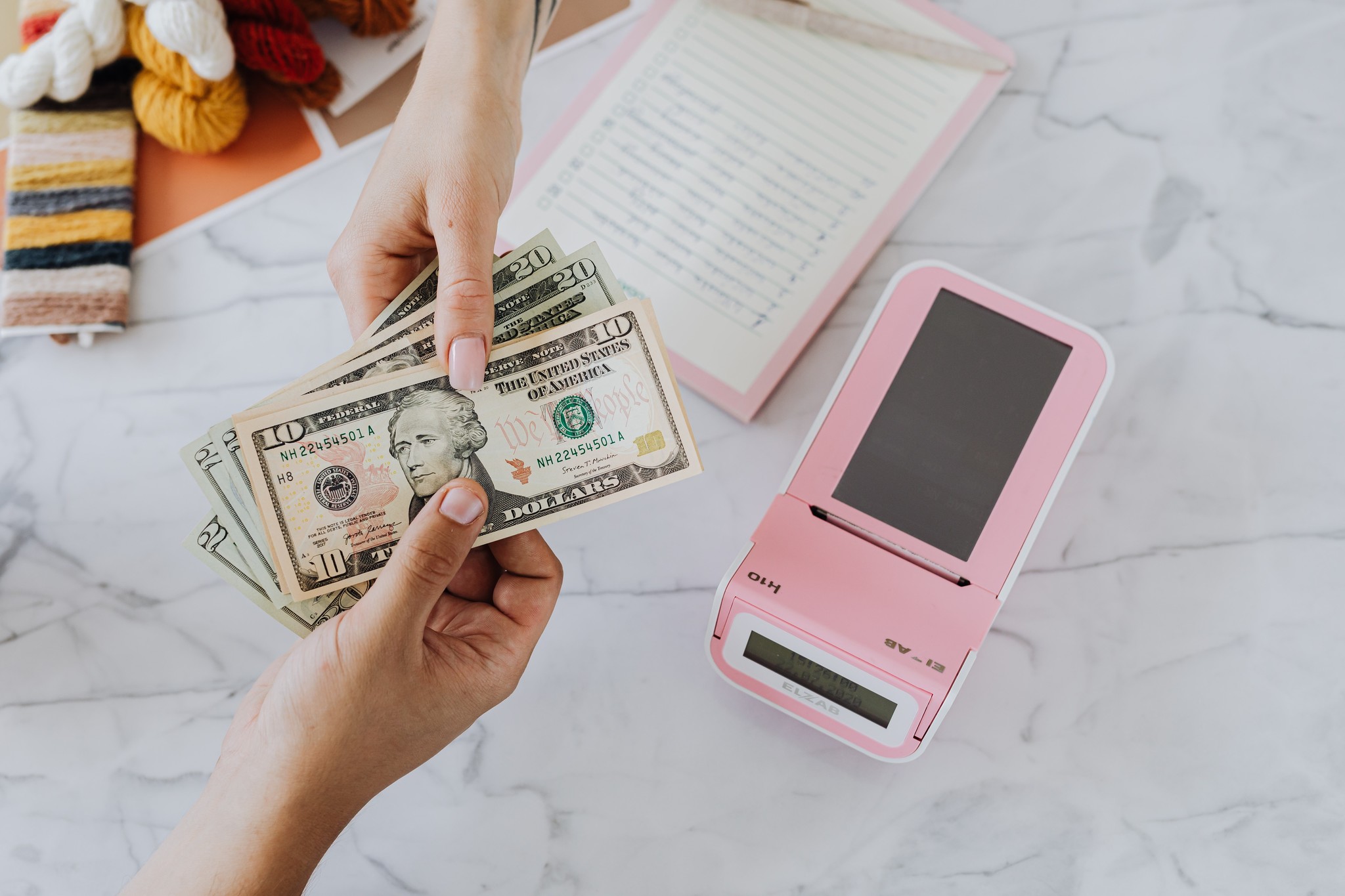 Due to the nature of our business, the vast majority of our items are sold AS-IS, with no warranties, implied or otherwise, unless explicitly stated. 
Because most of our items are one-of-a-kind, we cannot usually accept returns, refunds, or exchanges. 
If an item is a production sample, one-of-a-kind item, or scratch & dent item that has been repaired and sold AS-IS, these items are sold ALL SALES FINAL and are NOT eligible for any return, exchange, or refund. 
If an item is a closeout, we have multiple quantities of that item, and we sell that item to you in the box unopened, we guarantee that item to be in good shape when you open the box. 
If you open a boxed, sealed item and it is defective, we will replace that item for the exact same item.
If that same item is not available, we will give you either a refund or store credit – per the store manager's discretion – upon the return of the defective item to the Furnish This store.
If an item is purchased in store/online and the item has not left the store, a customer may request an exchange for store credit, minus a 20% restocking fee – provided the item is not a one-of-a-kind or repaired AS-IS item.