Custom Furniture
Did you know that we offer completely custom furniture? You can choose one of our many custom fabric options for a handcrafted sofa, ottoman, loveseat, chair, or sectional that will be built right here in North Carolina. If you're looking for a faster custom build we even have quick design fabrics in stock that are changing monthly! You get to choose the style of the piece: the arms, feet, seat height, depth, length, cushion firmness, and more.
We believe in and are proud to offer all of the brands we have here at Furnish This, but our custom line of furniture offerings is extra special to us. We are very proud to offer something from our home state because we really value supporting local makers we believe in!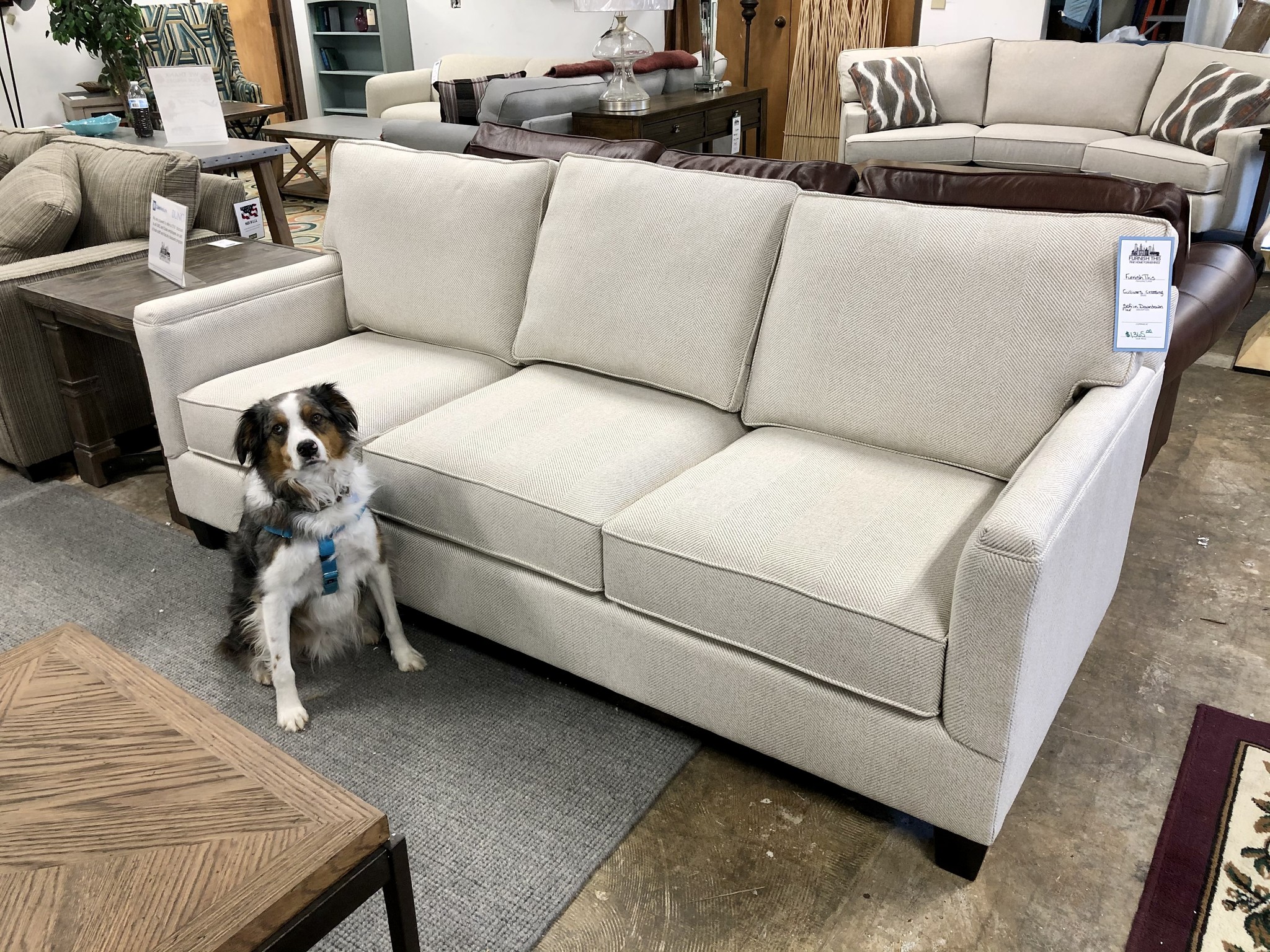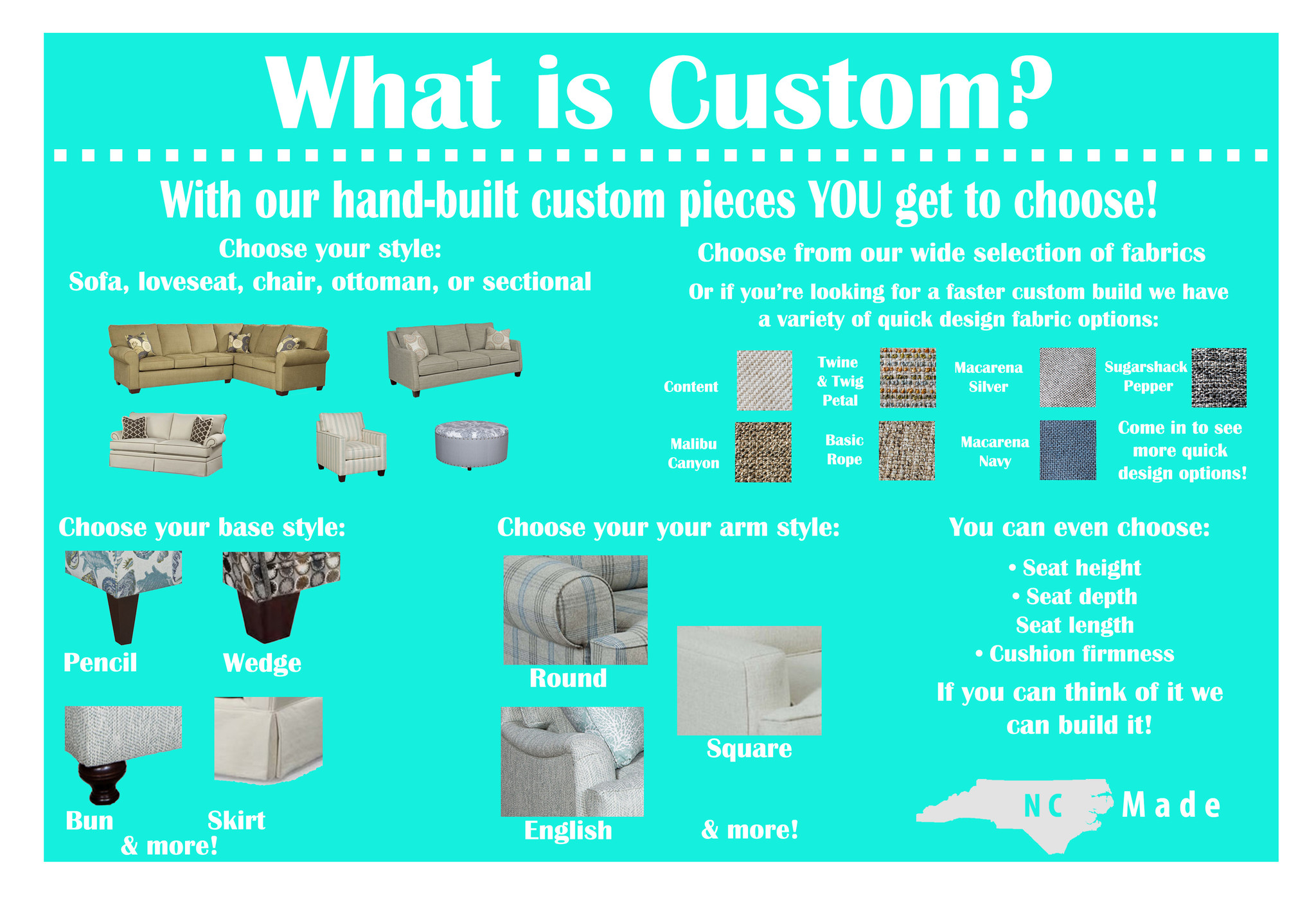 A sneak peek at how our custom furniture looks before it is done: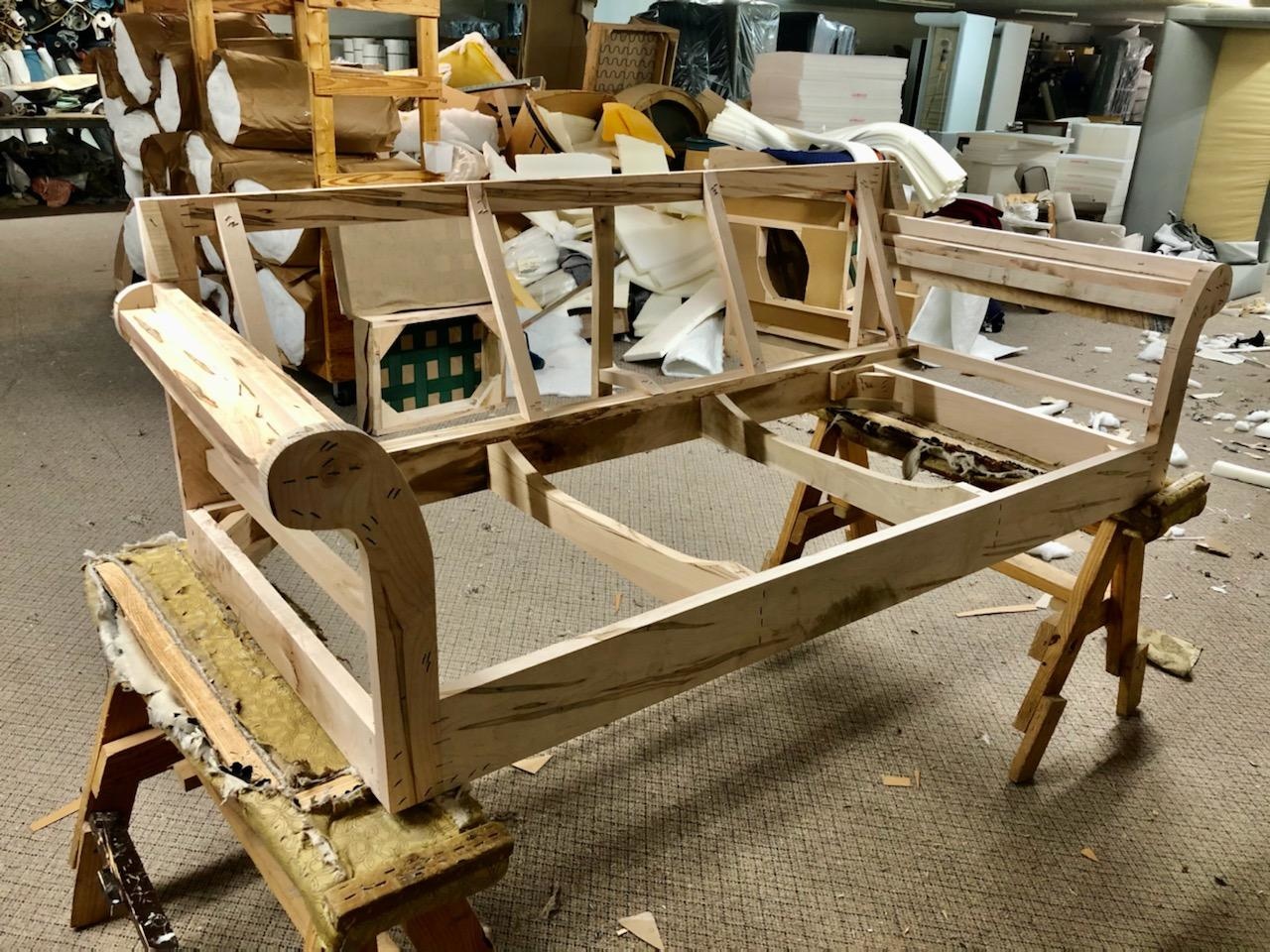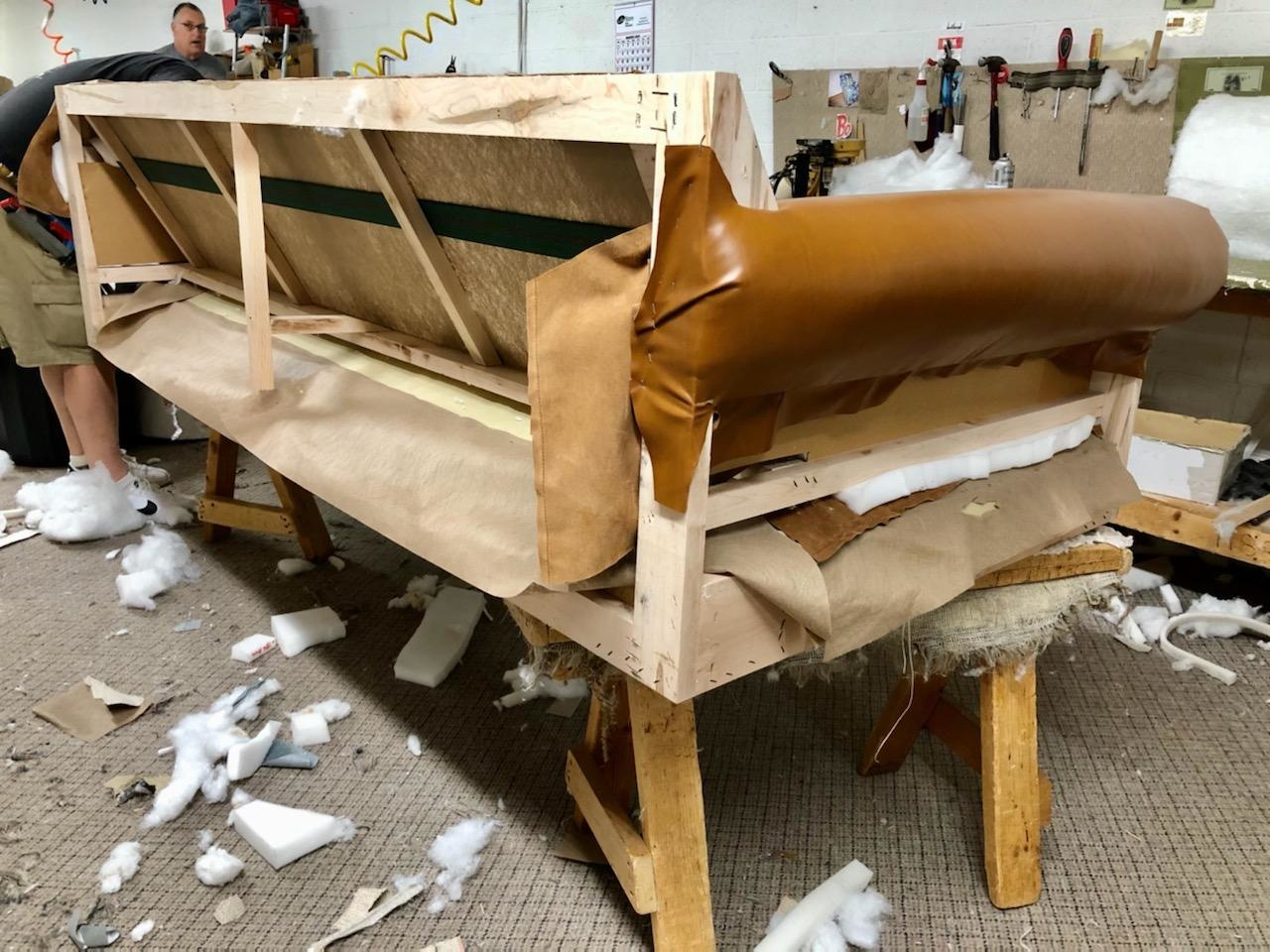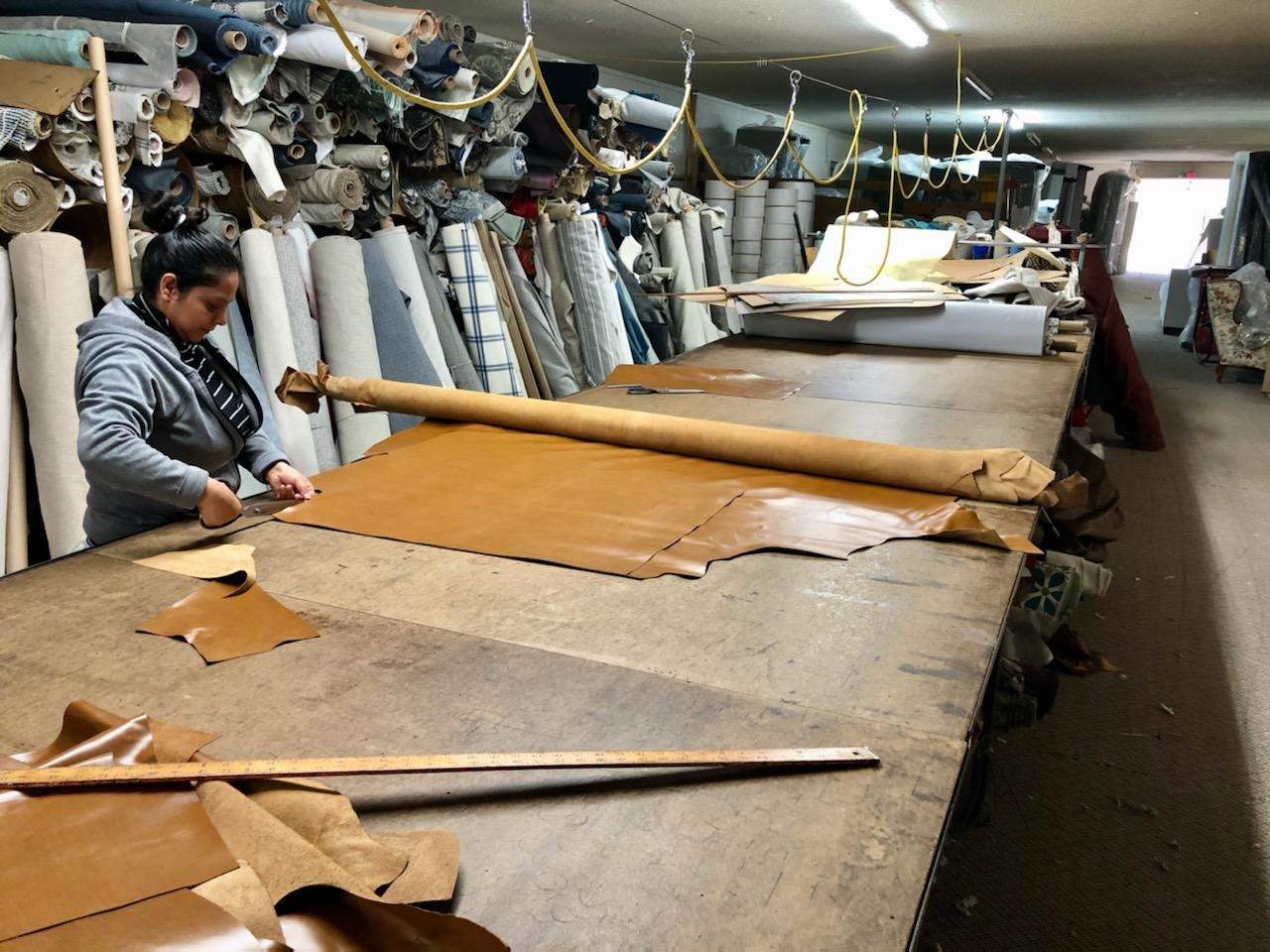 What's special about our custom furniture offerings?
Our Frames
Our frames are made of 5/4 quarter solid hardwood that is kiln-dried to ensure serious durability. There will be no warping, sagging, cracking, or breaking for as long as you have the piece! Our frames come with a lifetime guarantee.
Seat Cushions
Constructed with support, comfort, and durability in mind, the cushions are crafted to provide maximum support. If that wasn't enough, we also offer a lifetime warranty on the upgraded Comfort Max seat cushions.
Springs
We all know what happens with a poorly constructed couch, rogue popping springs! There will be no rogue springs here, we use either the sinuous style springs with metal clips or, for an upgrade, the time-proven 8-way hand-tied spring system. 
Sinuous style springs are made from heavy-gauge steel wires bent into a repeating line of vertical S-shaped coils, then metal clips reinforce the coils. This style of spring ensures there will be no sagging here!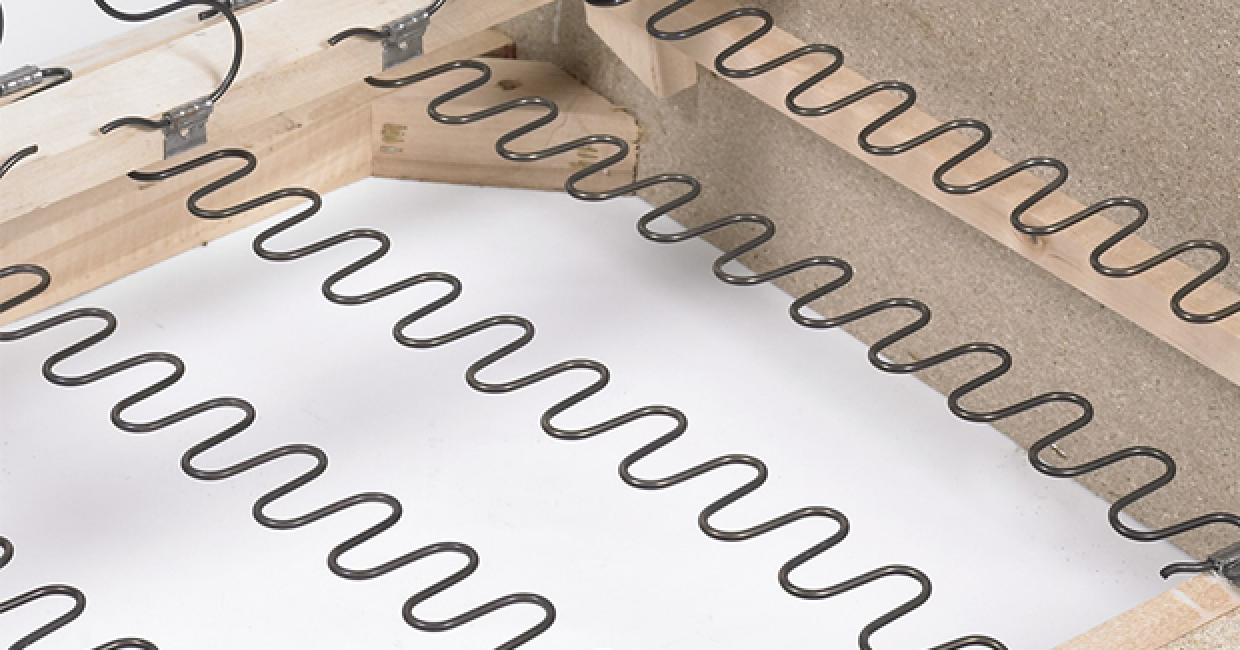 The 8-way hand-tied spring system is the preferred technique for durability that can only be done by experienced craftsmen. It involves tying springs eight ways, from side to side, front to back, and diagonally. This creates a support system that is comfortable, supportive, and built to last.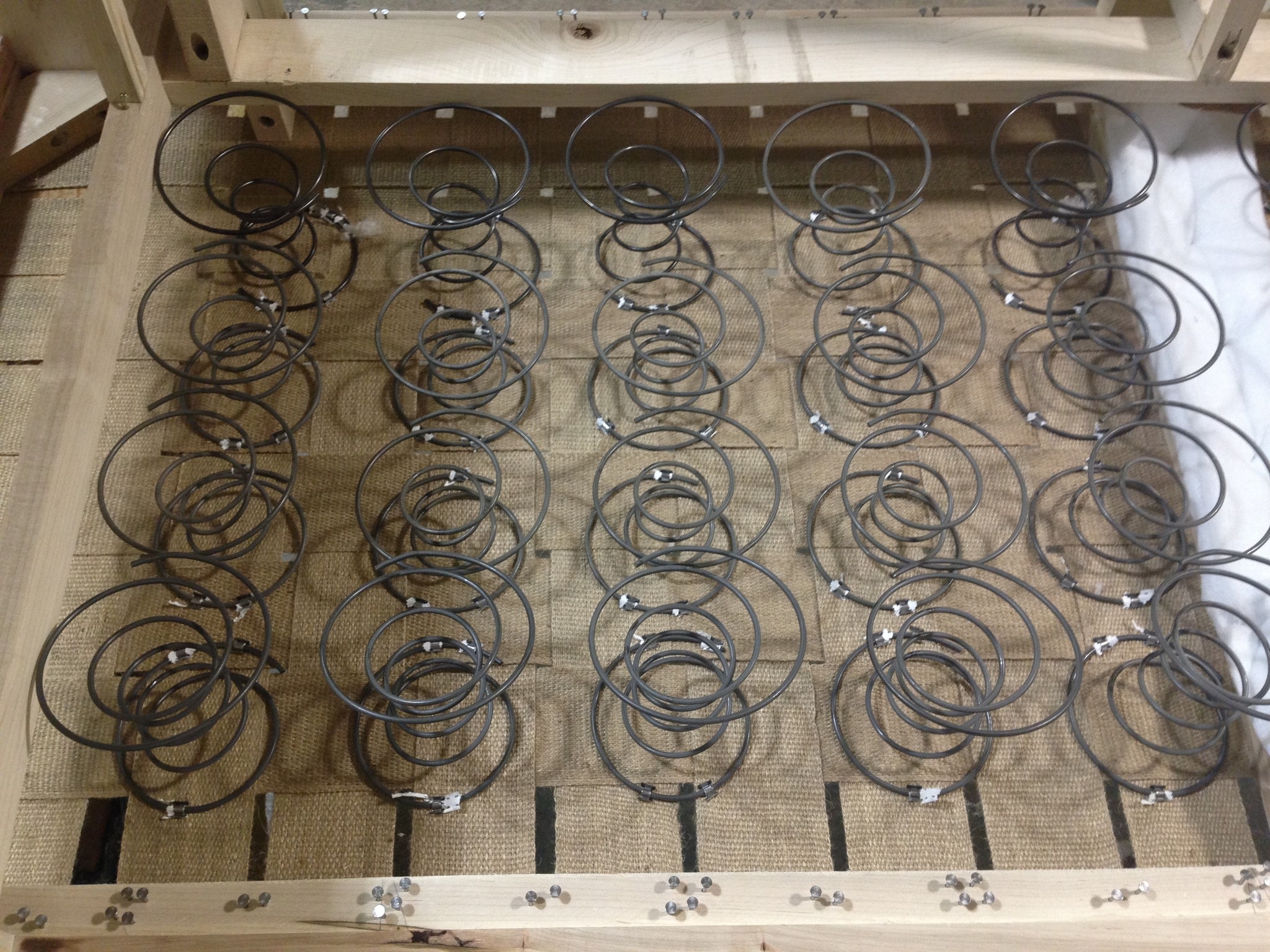 Feet
We offer 265 unique types of feet! We get our variety of furniture feet through D.A.D.S., a family-owned business that has been making high-quality hardware for furniture for over 30 years.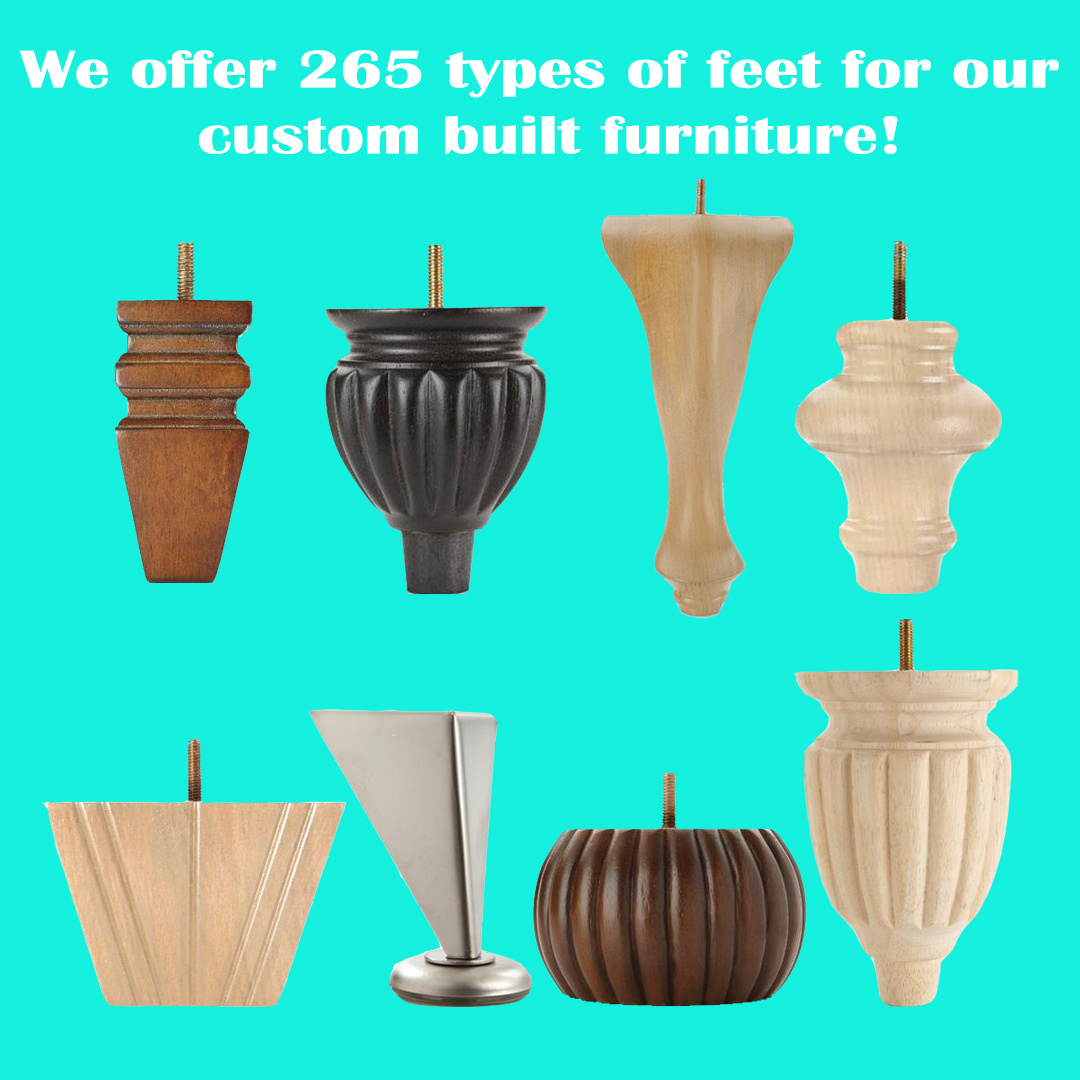 Why is all of this important? 
Because we're making you custom furniture that will last! We want you to be able to customize every part of the piece to make sure it exactly fits your style without having to compromise. We want to give you something we would have in our own homes for many years to come.
Custom Quick Fabric Options:
Come into the store to see and feel our many other fabric options!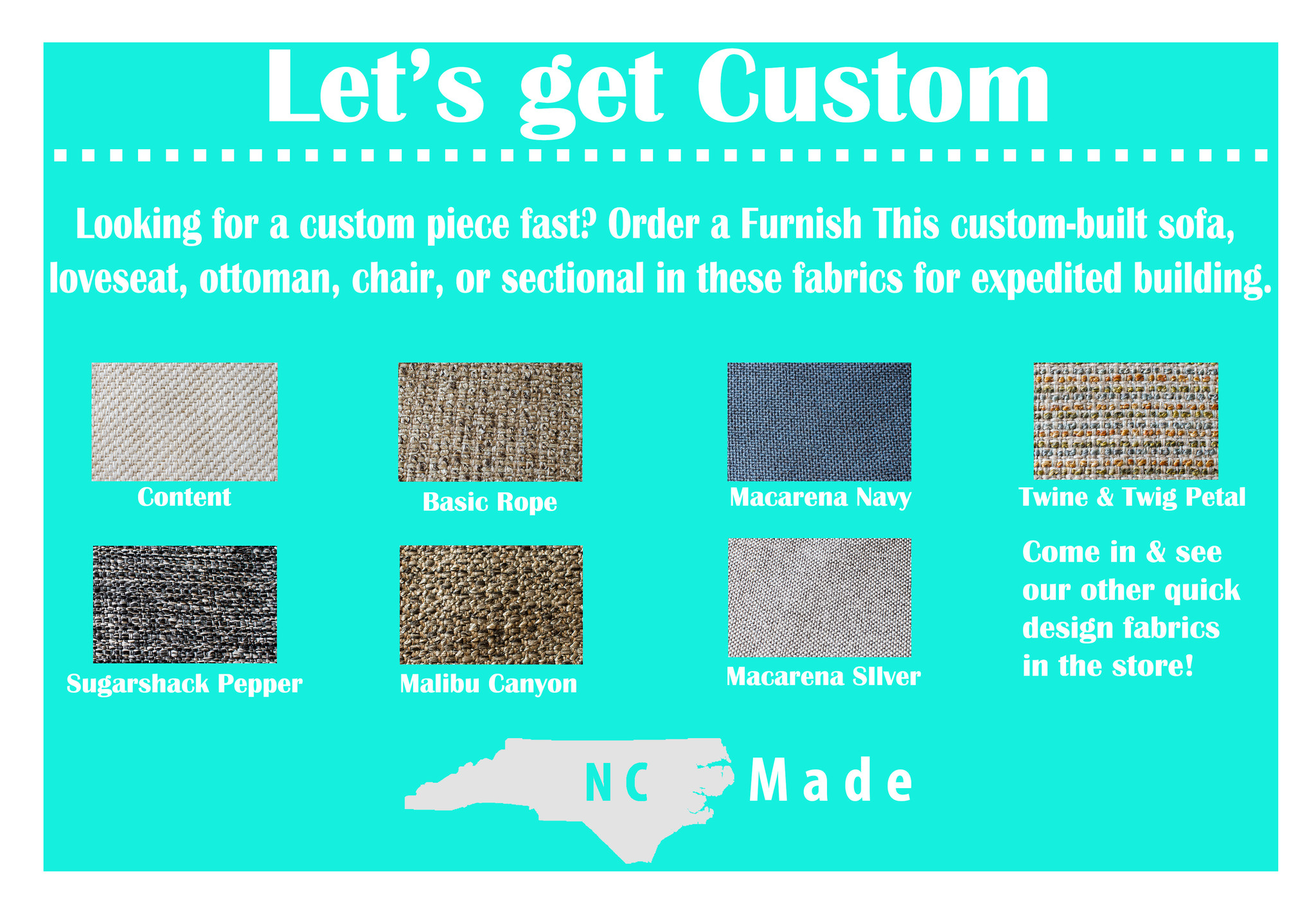 Custom Styles: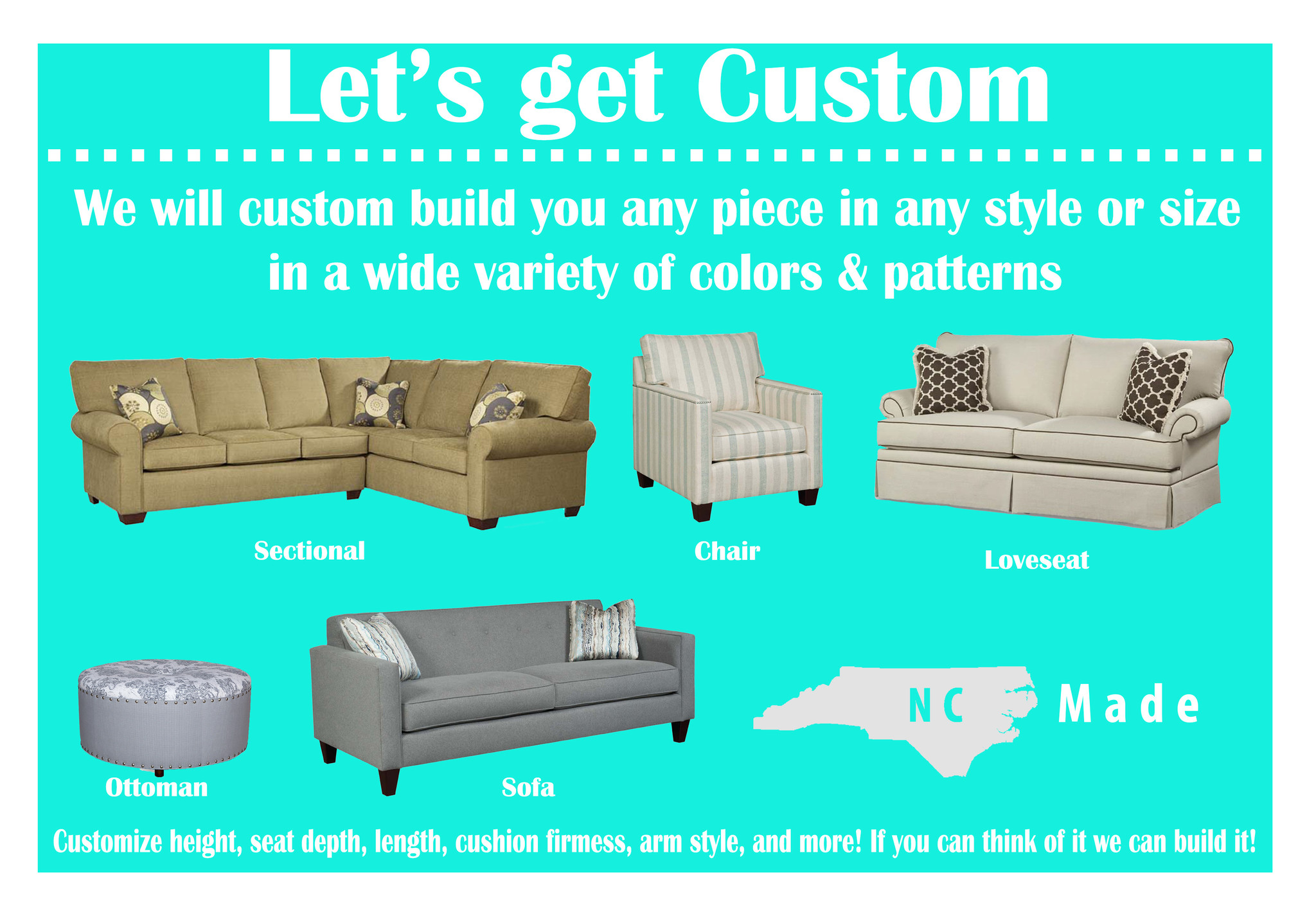 Want to build a Furnish This custom piece? Come on by or call us to order: (919) 973-2431